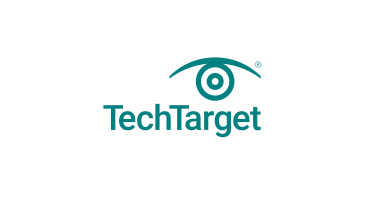 Editor's note
For Microsoft, it's all cloud, all the time.
No matter the market — education, developers or enterprise — the technology giant continues to expand and heavily market its cloud offerings to those groups. And for good reason. Sales related to cloud products continue to go through the roof, totaling $11 billion in a recent earnings release.
It's not all from traditional server workloads running on Azure. Microsoft says it has more than 180 million users on its Office 365 collaboration platform. The company expects its investments in AI, a good portion of which will have its roots in Azure, will pay off in the future.
This guide highlights the company's recent moves in the marketplace. Check back during the Microsoft Ignite 2019 conference, being held Nov. 4 to 8 in Orlando, Fla., for articles about product updates and new offerings.
Go to Original Article
Author: