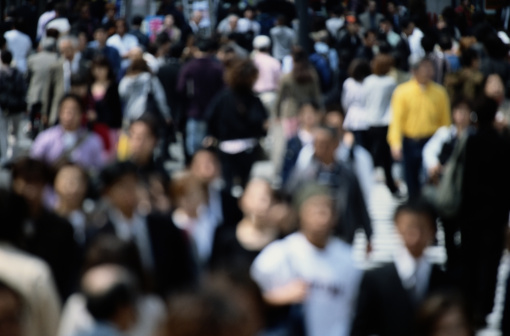 Today Microsoft CEO Satya Nadella announced the company is investing $500,000 in two partnerships that will expand computer science and STEM learning opportunities for students of color in our backyard.
We are partnering with Black Girls Code to help them establish a Seattle based chapter. Kimberly Bryant founded the nonprofit seven years ago to introduce programming and technology to young and pre-teen girls of color through clubs led by women engineers of color. It has grown 13 cities across the United States and we are proud Seattle will be its 14th. We are also deepening our longtime partnership with Technology Access Foundation (TAF) with an investment in STEMbyTAF. The foundation was founded in 1997 by former Microsoft leader, Trish Millines Dziko, initially as an out-of-school program offering technology skills training, internships and college prep to students of color in Seattle. Since then, TAF has opened its own school and become a sought-after expert on how to create learning environments that eliminate race-based disparity in academic achievement. STEMbyTAF is designed to help replicate their successful strategies at other area schools. 
The partnerships build on Microsoft's long-term commitment and responsibility to help ensure every young person has access to computer science education, from all gender, racial, ethnic, geographic and income backgrounds. While we are proud of our long-term investments in our Technology Education and Literacy in Schools (TEALS) program and in Code.org, along with many other vital partners, we know there is still more we have to do to bridge the gaps in equity in the field of technology. Despite the increase in access of computer science education in schools across America, significant gender and racial gaps remain between which students participate in high school computer science courses. Last year, only five percent of AP Computer Science test takers were African-American and only one-quarter were young women. At the same time, we face a STEM pipeline crisis where our workforce needs are growing at an accelerating pace.
Kimberly and Trish are extraordinary role models for young women of color and have made it their life's work to ensure all students of color – especially black and brown girls – have the access, encouragement and support they need to pursue careers in technology. To do so, both believe these students need more culturally relevant learning opportunities that include mentoring and relationship building with teachers and adult engineers that look like them and have shared experiences as women of color. 
We applaud trailblazers like Kimberly and Trish and are proud to support their important work. But most of all, we hope these investments will help a lot more students find a passion for technology, the opportunity to pursue a STEM education and most importantly believe it is possible for them. As Satya has said in the past, Microsoft can only be successful if we have people of all backgrounds building our technology and we cannot build product and services for everyone unless everyone is represented in our engineering ranks. We look forward to working with partners in the region to bring even more resources to ensure that girls of color in the Puget Sound region have opportunities to learn computer science.